Bonny's Vineyard
Bonny's Vineyard

Oakville Cabernet Sauvignon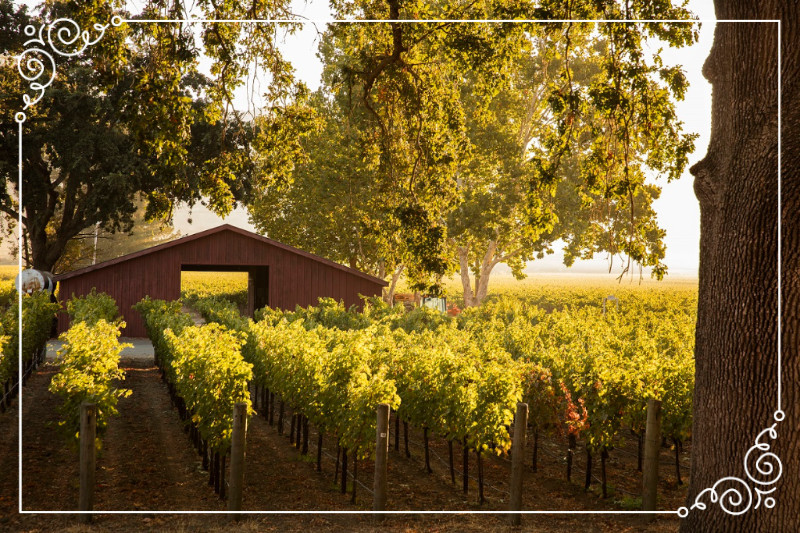 If you know good Cab, then you know Oakville. It's the heart and soul of Napa Valley and the core of grand Cabernet Sauvignon. We are talking the homeland of Cult Cabs where the Meyer Family is surrounded by the likes of Groth, Heitz and Screaming Eagle. We would go so far as to declare Oakville, acre for acre, the region with the most claim to the title "best California Cab producer ever" but we may be a bit biased.

Bonny's Vineyard an integral part of this magical appellation. Our four-acre vineyard in the Oakville District is both a special piece of land to our family as well as a unique part of Napa history. It was planted in 1974 by Justin Meyer, the winemaker and co-founder of Silver Oak Cellars, as a gift to his wife, Bonny.

We still make our Bonny's Vineyard Cabernet in the same way that Justin did back in the 70's. Each bottle is five years in the making, showing our best effort and the best Napa Cabernet underneath the cork.

Sign up to be on the Bonny's Vineyard Cabernet Club waiting list. It's well worth the wait.

This wine is sold exclusively through our Bonny's and Cabernet Clubs.
If you are a club member inquiring about your allocation, call the winery at 707.895.2341.